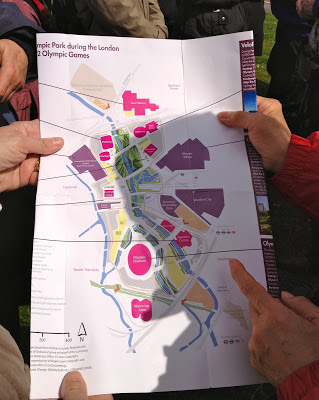 Map of the perimeter of the Olympic Park
Above : River Lea
Carlton Cafe and Bar 5 mins from the Olympic Park
Carlton Cafe, Bar and Exhibition space for photo and film shoot, press launches, events and a vintage market. Cocktails and sparkling from £5/each. Bargain!
Stour Space is a art gallery
500 sqft Function room
22 Business units
Opposite Olympic Stadium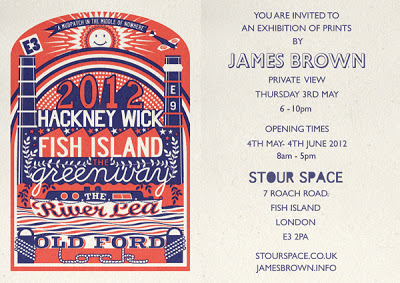 H. Forman & Son :  Britain's oldest and the world's finest smoked salmon, speciality fish, and bespoke prepared food. Wholesale and export. They also have a restaurant.
The Green Way
Above Victorian mains on show – not so nice and the smell ….
Above: athletes tunnel view from the GreenWay
Save