Who knew that South Africans made whisky, and not only that, but Bains Cape Mountain Whisky, a homage to Andrew Geddes Bains and Cape Mountain, is made 100% from sun-kissed South African maize (corn). It is a single-grain whisky made in sunny Wellington at the James Sedwick distillery. It's also double matured in first-fill bourbon oak casks, which is something very unusual. I learnt more about Bains at a tasting evening with Andy Watts, the master distiller at James Sedwick distillery.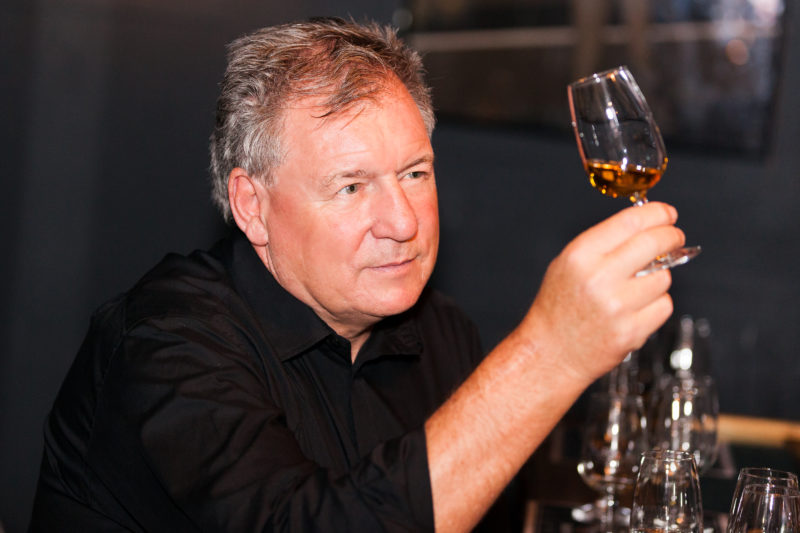 Andrew Geddes Bains was a South African geologist, road engineer, paleontologist, and explorer who was raised by an aunt who lived near Edinburgh. Later, he constructed the first roads near Wellington in South Africa, so this is a very fitting tribute.
The single grain (corn) gives the drink elegance and mirrors the region in which it was crafted, Cape Mountain in the Western Cape of South Africa. It is its unique provenance that makes it so special.
It won a gold medal at the International Wine & Spirits Competition in 2010 and silver at the International Spirits Competition before crowning those with the title of the World's Best Grain Whisky at the World Whisky Awards.
Ingredients and taste of Bains Cape Mountain Whisky
The ingredients:
Water
Yeast
100% sun-kissed South African maize (corn)
A beautifully warm and golden amber whisky
Aromas: floral, banana, honey, toasted hazelnuts, and toffee
Taste: vanilla, cocoa butter, spices from oak casks, long and smooth finish
The double maturation gives this whisky an individual style, aroma, and flavour. This is a single-grain whisky that is silky and elegant.
Pairing Bains Cape Mountain Whisky with food
Spicy curries
Smoked meats and salmon
Sweet Chilli
cashew nuts
Some of the other pairings at the Bains tasting
Peri Peri chicken
sweet potato fritters with coconut cream
Malay dish cakes with sweet tomato sauce
Veg samosas with coconut and banana yoghurt sauce
Brandy soaked muffin with nuts
And a very seductive cocktail: Triple sec Cointreau, lime, Bain's, tonic and ice.
You can buy from Aamazon.co.uk: Bains
Disclosure: I was a guest at Bains Cape Mountain Whisky tasting. All views are my own.